About MMJS
MMJS Consulting is a Kreston Menon group entity formed with the objective of providing Tax, Management and Technology Consulting solutions across the GCC region and in other countries. We provide tailor made solutions to each client and have always strived towards adding value to client's business by understanding the real challenge. We constantly believe in doing extra for our clients. 
We have our presence currently in UAE, KSA, Bahrain, Kuwait and India. With focus of work being in providing exceptional consulting services and related technology solutions to clients MMJS has been one of the most sought after firm in UAE and Bahrain. With our center of excellence in India, we are positioned to disrupt the market and ourselves under the leadership of Surandar Jesrani.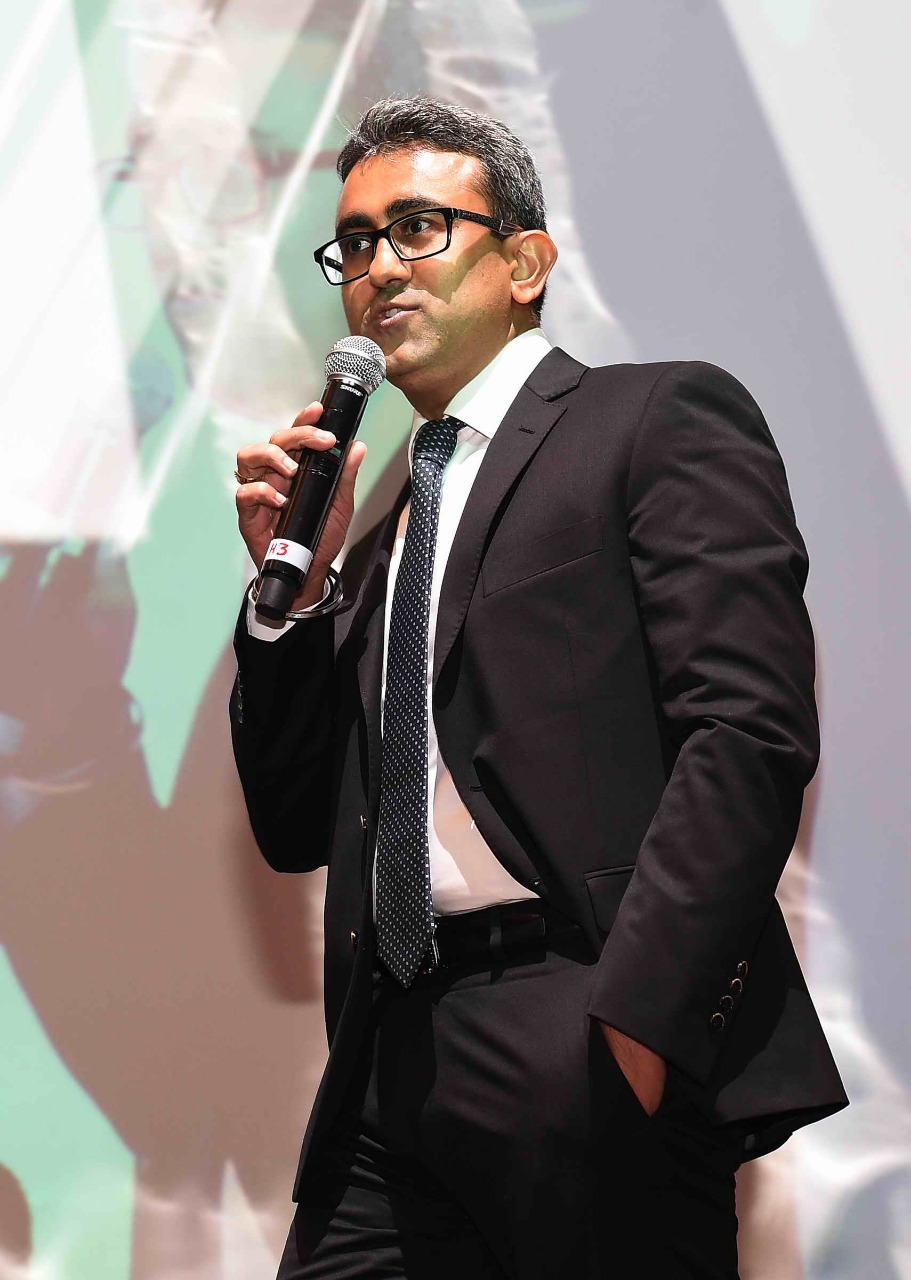 MMJS Vision
MMJS started its operations in March 2017 as part of Kreston Menon in UAE with a vision of ONE GCC ONE FIRM to support clients with VAT implementation across GCC. However it soon expanded itself to other GCC countries and other service lines.

The vision of MMJS is to be the most sought after consulting firm in the region and to constantly disrupt itself through the use of technology.
About Kreston Menon
Kreston Menon, formerly known as Morison Menon, was founded by Raju Menon (Chairman) in 1994 and has been in the UAE for the last 26 years. Kreston Menon is headquartered in Dubai and have offices in other GCC Countries and India.
Kreston Menon's commitment towards their clients along with the integrity and values which the firm have maintained in its business relationships, have enabled them to successfully expand their footprint in the UAE with 9 offices and over 300 staff.
Kreston Menon is part of Kreston International that was founded in 1971, Kreston is currently the 12th largest accounting network in the world. Kreston International is also a member of the Forum of Firms. The forum is an association of international networks of accounting firms.