Our Team
Our experts are the finest in the industry and leaders in their field,
meaning you have access to the best possible resources.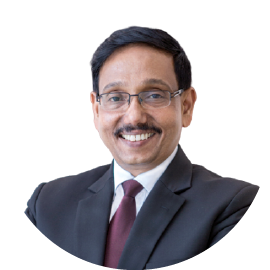 Raju Menon
Chairman
Raju Menon is a dynamic Entrepreneur, Founder and Managing Partner of the Kreston Menon Group. He is a senior professional with over 29 years of post-qualification experience in the fields of auditing, consultation, taxation, incorporation, liquidation, commercial and company laws. Apart from establishing Morison Menon as one of the largest and reputed Audit and Business Consulting firm, Raju Menon was also instrumental in guiding more than 3000 investors to set up their business in the UAE.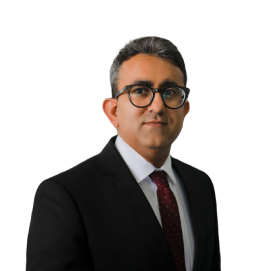 Surandar Jesrani
Managing Partner & CEO
Surandar Jesrani, 
Managing Partner & CEO
Surandar Jesrani who started MMJS Consulting has over 17 years of experience in the areas of finance, consulting and taxation. Prior to starting MMJS, Surandar has worked with Larsen & Toubro Ltd., General Motors and Infosys in India and Europe. He has also worked with a Private Equity group in Dubai. Surandar has been recognized as a thought leader and is a regular contributor in Khaleej Times and other media. Surandar is an entrepreneur by nature and believes in adding value to businesses by delivering exceptional quality and being honest.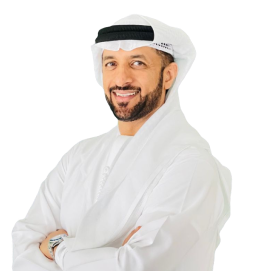 Khalid Al Shams
Group CEO
Khalid Al Shams, 
Group CEO
At the helm of Kreston Menon for the past 21 years, Khalid Al Shams oversees business development and client relations with large corporate houses and local businesses. As a key person responsible for Kreston Menon's success in both the local and international market, he leads the business development initiatives such as business conferences, trade shows and exhibitions as well as press conferences. His proven knowledge of both markets has landed Kreston Menon a diverse array of clients from Fortune 500 companies.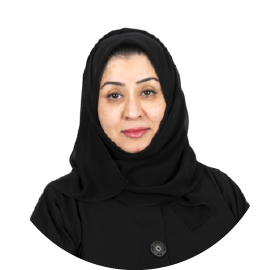 Safiya Haji Akbar Mohammad
Tax Agent
Safiya Haji Akbar Mohammad, 
Tax Agent
Ms Safiya is a team leader with active participation in the management of the firm, she has extensive experience in supervising assignments for executive and regulatory organizations. She has been associating with Morison Menon right from its inception and has more than three decades of experience in the fields of Accounting and Audit. Being a UAE national, Safiya has in-depth knowledge of the country's laws and regulations and is a qualified Tax Agent, registered with the FTA.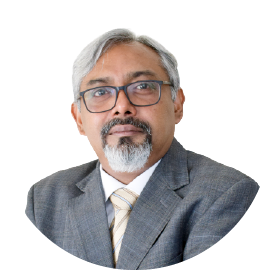 Jikku Luke
Director
Jikku Luke is a Director with the Consulting practice at MMJS. He has 7 years of work experience across the Industry having worked with Fetchr (start-up) in UAE to the likes of EY and Deloitte. Jikku has helped businesses on their market expansion strategy, conducting business viability analysis and advised on creating brand awareness across different geographies along with handling compliances for various multinational companies. He has worked with the Innovation team at EY on various new technologies such as RPA and Blockchain. He is a firm believer that today's businesses should turn towards technology and right advisors to solve the problems. Prior to moving to Dubai, Jikku completed his Post Graduation from University of Cambridge in Sustainable Business in the UK.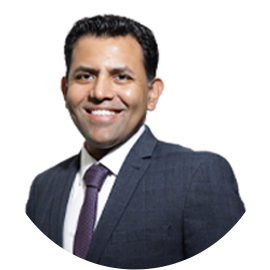 Ankur Jain
Director
Ankur Jain is a Director with the Tax practice at MMJS. He is a qualified Chartered Accountant having extensive knowledge in the subject of Indirect taxation, its implementation and compliances. Ankur has 12 years of Indirect Tax Experience along with VAT/GST Implementation experience in Malaysia, India, UAE, KSA & Bahrain. He has more than 8 years of experience of working in Big Four Consultancy Firms (Deloitte & KPMG ). Ankur is also a regular speaker at various forums providing insights on VAT in UAE. Ankur has lead VAT/GST projects for several Family Groups, Listed and Multinational entities encompassing industries such as Retail, Free Zones, Health Care, Manufacturing, Trading, Ports and Terminals, Real Estate, Restaurant and Food, Education, Agro, Entertainment, E-Tailers etc.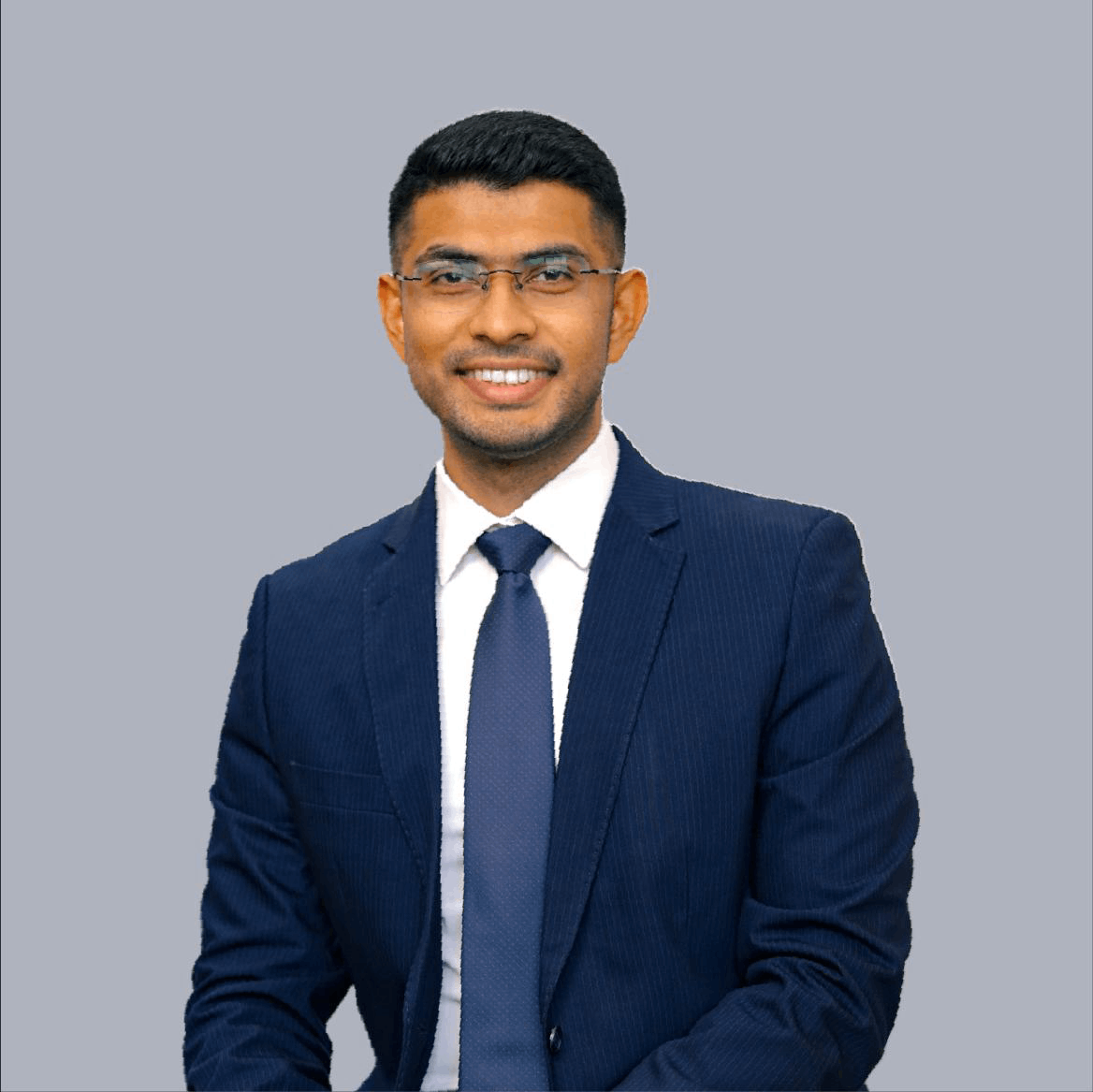 Aparna Lakshminarasimhan
Director
Aparna Lakshminarasimhan, 
Director
Aparna Lakshminarasimhan has 12 years of Transfer Pricing ("TP") experience, having previously worked with the big four in Hong Kong, Middle East & India and with a Singapore-based mid-sized firm. Aparna has handled projects including TP documentation, head office service fee models, cost sharing arrangements, interest & guarantee fee planning, profit split models, royalty rate planning, Advanced Pricing Arrangements, BEPS risk assessments, Country-by-Country reporting, audit defense and TP risk reviews. Aparna has serviced clients in the consumer & industrial products, IT/software, shipping/construction, banking & financial services space, among others. She has conducted technical trainings focusing on the OECD's BEPS action plans and contributed articles on Asia-Pacific, Middle East and Indian TP issues to publications.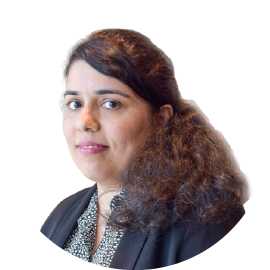 Pushkar Kundra
Senior Manager
Pushkar Kundra, 
Senior Manager
Pushkar Kundra is a Senior Manager with the tax practice at MMJS. He is a qualified Chartered Accountant having extensive knowledge in the subject of Indirect taxation, its implementation and compliances. Pushkar has over 7 years of indirect tax experience, working for KPMG and Deloitte, where he assisted clients on various indirect tax impact areas on their business and helped them in a smooth transition and implementation of the same. Apart from this, he has conducted various training sessions on the subject of Gulf VAT. Pushkar also excels at an advisory role owing to his ingenuity and flair for perceiving the legal nuances and market conditions. He guides companies in restructuring their extant business processes to tackle complex situations and turn them into triumphant success stories.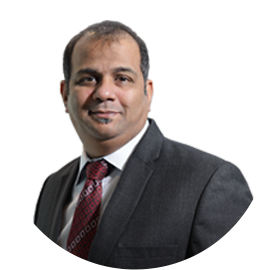 Aunali Merchant
Senior Manager
Aunali Merchant, 
Senior Manager
Aunali is a Sr. Manager with the tax practice at MMJS and an Associate Chartered Accountant with 8 years of indirect tax experience, working with KPMG, UAE and EY, India in the past. He also has vast experience in providing end to end tax support to a credible portfolio of clients specializing in inbound structuring, cross-border tax issues, international tax, withholding tax matters, VAT advisory, tax compliance support and tax litigation and also delivered various trainings on VAT in the GCC. Key experiences include advising and assisting a Freezone authority and its subsidiaries on VAT implementation in the UAE and assisting a major Swiss bank in restructuring its back office operating model in India in view of regulatory, direct and indirect tax risks, providing a workable solution.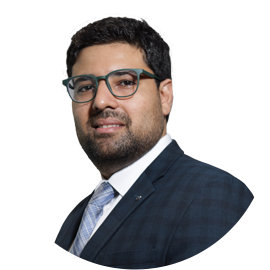 Jay Duseja
Senior Manager
Jay Duseja, 
Senior Manager
Jay Duseja is a Senior Manager with the tax practice at MMJS. He is a Qualified Chartered Accountant of India with 46th All India Rank in CA Exams. He also holds a Bachelor of Commerce Degree from Gujarat University and GCC VAT Diploma from ATT, UK. Prior to MMJS, Jay was working as Group Tax Manager of AW Rostamani Group and prior to that he was in Deloitte India. He is a thorough tax specialist. He has led various VAT Implementation assignments for marquee clients in UAE with rich experience of implementing GST in India for different conglomerates. Jay is also a Faculty Member in the Indirect Taxes Committee of ICAI for UAE VAT & Indian GST Trainings and have imparted trainings at various forums including with ICAI, Confederation of Indian Industry (CII).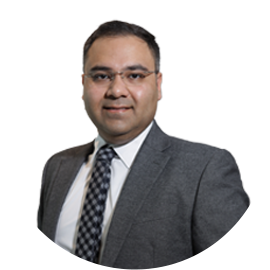 Rishabh Tandon
Senior Manager
Rishabh Tandon, 
Senior Manager
Rishabh Tandon is a Sr. Manager with the tax practice at MMJS. Rishabh is a qualified Chartered Accountant with 7 years of indirect tax experience working with PwC, UAE and KPMG, India. Rishabh has been extensively assisting clients in VAT implementation, diagnostic reviews and compliances in various sectors including real estate, financial services, hospitality, consumer markets, automobiles and the service sector. He has also been advising clients on tax efficient transaction planning, supply chain management, contract reviews and drafting. Rishabh also advises multinationals on structuring their finances in the most tax efficient manner. RIshabh has also been involved in several deal advisory assignments one of them being the largest acquisition of a restaurant chain in India.